Port City Blues Society Fundraiser, June 15, 7:00 pm - 11:00 pm
at Hot Rods in Downtown Pine Bluff, Arkansas.
Here's a serious Port City Blues Society membership perk for ya! Whip out your membership card at
Music Warehouse
in Whitehall and get a hefty 20% discount on all accessories. Now, that's a great deal!!
More membership perks
here
!!
Instead of having to type out "portcitybluessociety.com" in your browser we've made it easier!! Add "pc-blues.com" to your favorites! You're welcome!
Special Online PCBS Membership Limited Offer!!
Special Membership offer expires midnight, June 1, 2019
Support Port City Blues Society by making a tax deductible donation today!!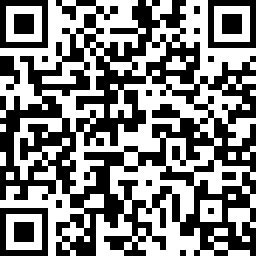 The President of the Non-profit 501(c)(3) Port City Blues Society is Brian Austin.

The Port City Blues Society hosts the weekly open blues jam at Hot Rods in downtown Pine Bluff at the corner of 2nd and Main streets. 201 S Main to be exact.

The open jam starts at 8 PM and goes until 11 PM every Wednesday evening.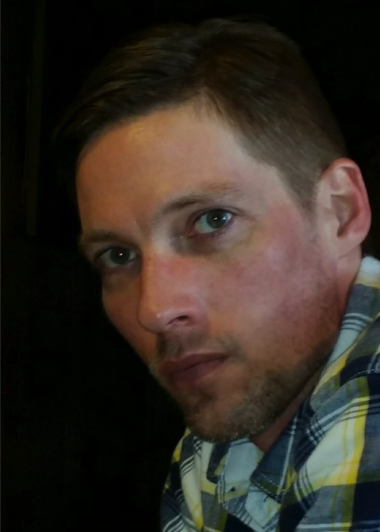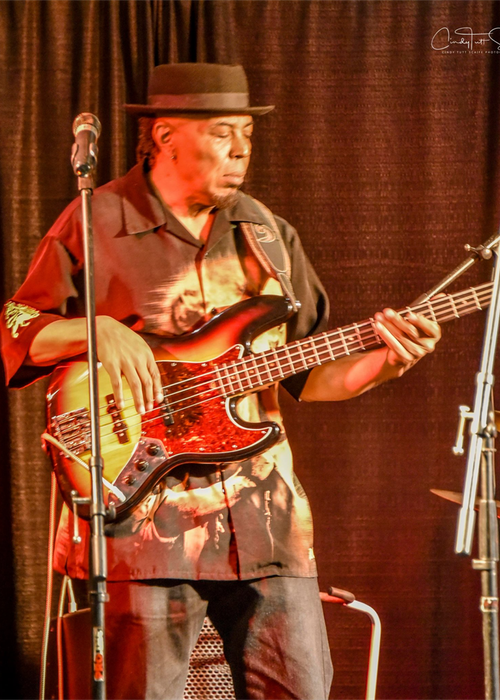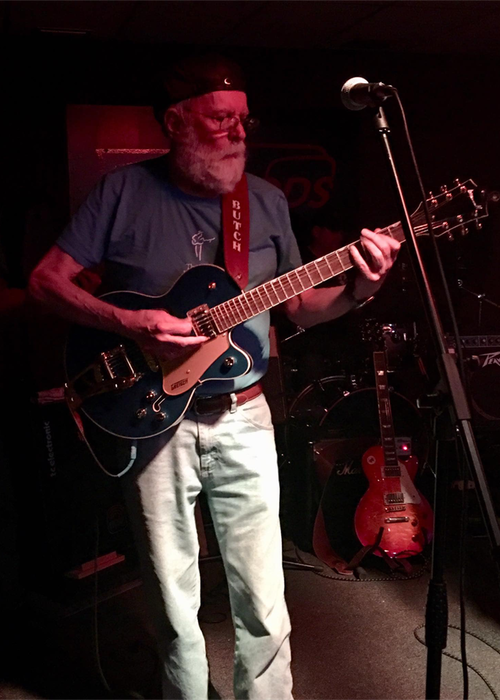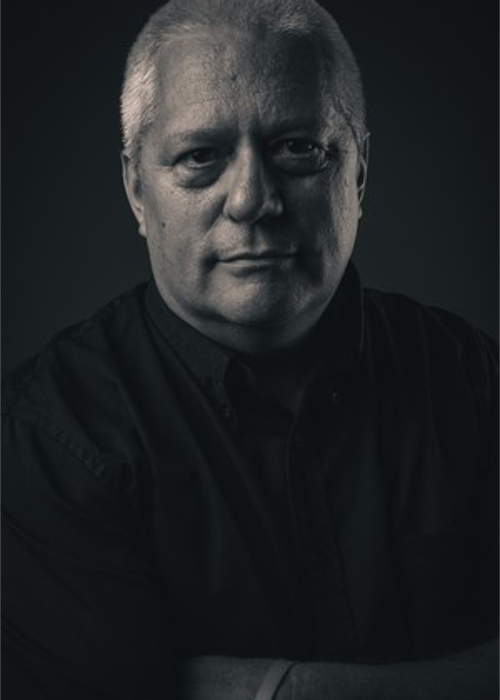 Port City Blues Society, PO Box 9336, Pine Bluff, AR 71611